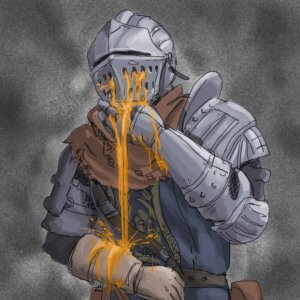 I'm SHIROASA. I've gone by many names throughout the years but this is my blog.
Rough timeline:
2004-2005?: Very first incarnation of this blog hosted on a friends' site.
2013: Got my own domain and hosting.
April 2016: Abandoned blog for social media.
January 2018: Attempt at a comeback.
May 2019: Yay, a new site.