It's been four cons that exceeded my expectations and I still can't tell if my success is just one big cruel joke ready to flop on me at any moment or if I'm actually doing something right. I really don't know anymore.
When I count my numbers I felt positive, that after years of floundering around I finally can make living wage like normal people do working at normal people jobs. Something that I have not had for many, many years.
But the other part of me is disappointed in myself. That it took a whole decade to figure out what I wanted to do. I talk about feeling inadequate compared to younger and more successful artists because I think I could've had some vague inkling of success in my early 20s like them if I just pushed myself, but I didn't. I… really didn't learn anything.
I told myself I worked really hard in 2019 but I don't think it's enough. Is it ever enough? Did I actually work hard? What do I do all day, anyway?
When I compared my art from 2009 to 2019 it looks pretty much the same, just the one on the right I spent more time rendering. Like I haven't learned anything. Have I? What can I do differently, a decade later?

I'm not really sure… well, whatever it is, it's better than this ugly fucking thing I did near the end of 2008.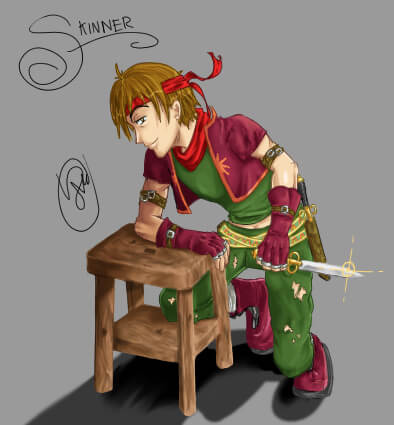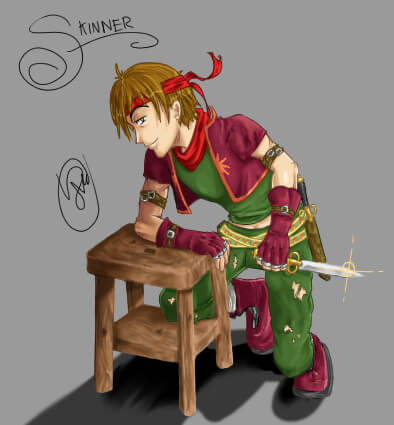 It's depressing, but I guess I just have to keep going.